House Painting & Restoration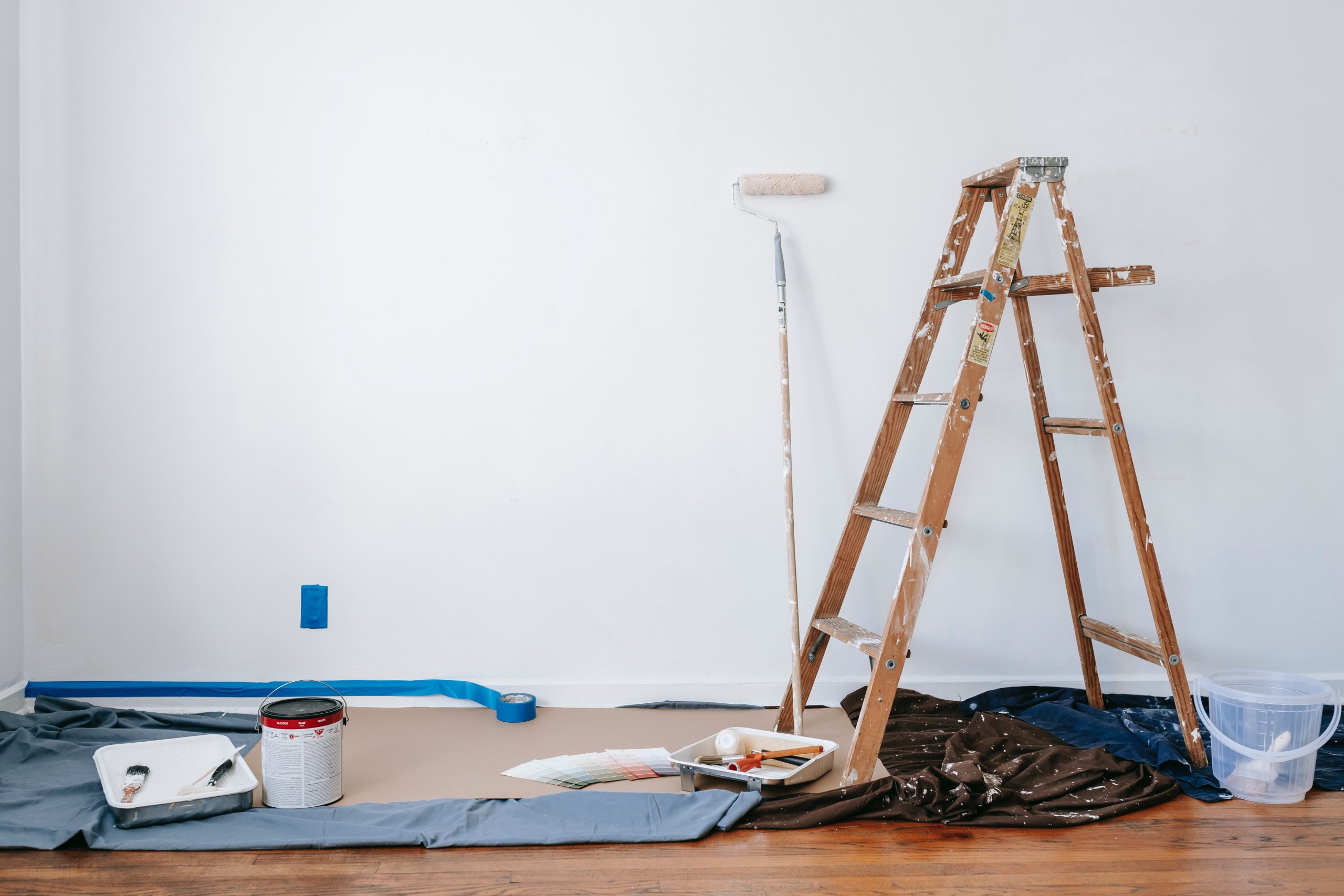 We go above and beyond, 
With our thorough roof restoration system it doesn't just look like a new roof, its repaired to work like a new roof.
We provide broken down itemized quotes based on our detailed onsite inspection,
We only Charge you for what we do!
Our Process
Step 1: The roof is checked for damaged tiles, flashing and loose nails, these areas will be repaired before cleaning takes place.

Step 2: A full roof chemical treatment to neutralize moss,mold and lichen is applied before the roof is pressure cleaned to provide a clean surface to work with.

Step 3: Once the roof has had time to dry all rusted areas are scraped back, rusted treated and primed.

All Pointing on the ridge and hips are re-pointed with a flexi pointing mix which allowings these areas to move with the roof and minimizes cracking over time.

Step 4: For older metal roofs a oil based primer is applied to the roof to provide a stable base for the top coats to bind too.

For concrete tiles a key coat is applied to seal the concrete surface and allow the following top coats to bind to the roof.

Step 5: Concrete tiles only: for very pitted and weathered concrete tiles we apply a high build primer which fills and hide roof imperfections.

Step 6: Next is the the first of 2 New Zealand made 100% acrylic paint designed to provide maximum durability on all types of roofs and is available in a range of colors.

Step 7: The final coat is then applied to ensure the roof is completed to the highest standard.

The roof is checked on completion and pictures are provided of all work completed from start to finish for your peace of mind.